Paramount Cinema
301 S. Front Street
Fremont, OH 43420
Movieline: (419) 332-6321
Office: (419)332-6960
paramountcinema@sbcglobal.net
The Paramount Cinema is Fremont's hometown theatre featuring first-run movies on 4 screens with Digital Cinema and 3D Projection in a historic Art Deco building. Movies are shown daily with evening show times and matinees shown on Wednesday, Saturday, Sunday and holidays. Auditoriums are available for rent for private screenings, birthday parties, business meetings and social events.
Ticket Prices
Matinee
Adult
$5.50
Child
$5.00
Senior (55 and older)
$5.00
Military
$5.25
3D Movies
Add
$2.00
Tuesdays
All Seats
$5.00 (add $2 for 3D)
To purchase movie tickets online, click on underlined show time
Showtimes for Thursday, March 22nd, 2018
All Shows PM unless otherwise noted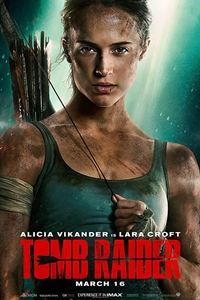 Tomb Raider
Alicia Vikander, Dominic West
Rated PG-13
-
1 hr. 58 min.
---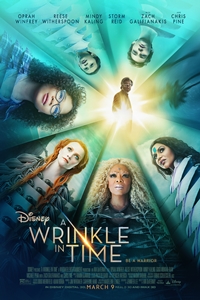 ---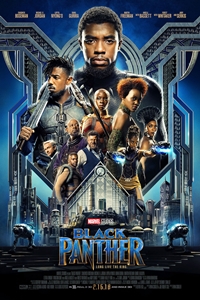 Black Panther
Chadwick Boseman, Lupita Nyong'o
Rated PG-13
-
2 hr. 14 min.