Sundance Kid Drive-In
4500 Navarre Avenue
Oregon, OH 43616
Movieline: (419) 691-9668
sundancekiddrivein@sbcglobal.net
Spend an evening under the stars at The Sundance Kid Drive-In. Our nostalgic 50's style drive-in, located across from Pearson Park in Oregon, features Digital Cinema Projection and FM Stereo Sound. Two movies play on two screens Spring through Fall. Check below for current movies and show times. OPEN Friday & Saturday now thru September 30.
Ticket Prices
$9.50
$3.00 Every Day
Child (4 & Under)
All Shows PM unless otherwise noted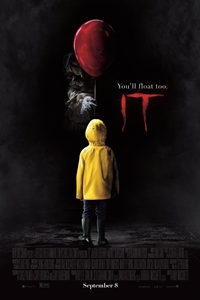 It
Bill Skarsgård, Jaeden Lieberher
Rated R
-
2 hr. 15 min.
10:25
Screen 1: It @ 8:30 pm followed by 47 Meters @ 11:05 pm
8:30
---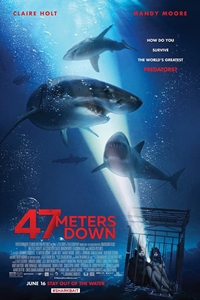 47 Meters Down
Matthew Modine, Mandy Moore
Rated PG-13
-
1 hr. 27 min.
Screen 2: 47 Meters @ 8:35 pm followed by It @ 10:25 pm
8:35
Screen 1: It @ 8:30 pm followed by 47 Meters @ 11:05 pm
11:05