Maumee Indoor Theatre
601 Conant Street
Maumee, OH 43537
Movieline: (419) 897-8901
Office: (419)897-8902
maumeeindoor@yahoo.com
The Maumee Indoor is more than just a movie theater! This restored Art Deco historical gem, located in Uptown Maumee, has state-of-the-art amenities including Digital Cinema and 3D projection. Three unique rental spaces are available for private screenings, birthday parties, business meetings, concerts and social events.
Ticket Prices
All Movies
$4.00
Wild Wednesdays
All Movies $2.00
3D Movies
Add $1.50
To purchase movie tickets online, click on underlined show time
Showtimes for Friday, November 17th, 2017
All Shows PM unless otherwise noted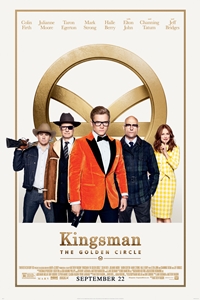 ---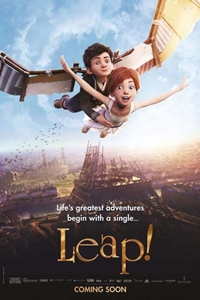 Leap! (Ballerina)
Elle Fanning, Nat Wolff
Rated PG
-
1 hr. 29 min.
Theatre special event. No movies showing today.